Queen Latifah - Best place to be
A Boutique Production Company located in Rio de Janeiro and São Paulo, with extensive experience in audio-visual production services and experiential events. Our team has collaborated with clients such as Heineken, Apple, Beats, Nike, P&G, Unilever, Converse, Colgate-Palmolive, Mercedes-Benz, BMW, Pepsi, Coke, Diet Coke, Verizon, Volvo, Johnny Walker, American Express, VW, Gatorade among others and directors such as Alejandro Gonzalez Iñárritu, Ben Mor, Nabil, Melina Matsoukas, Malik Sayeed, Ben Tricklebank, Victor D. Ponten, Spike Lee, Max Malkin, McG, Emmanuel Lubezki, Tony Kaye, Fredrik Bond, Paul Hunter, Vincent Haycock, AG Rojas, Matt Baron and others. Our mission is to keep low costs without compromising an outstanding level of service.
We also represent directors. For a list of our roster, please get in contact.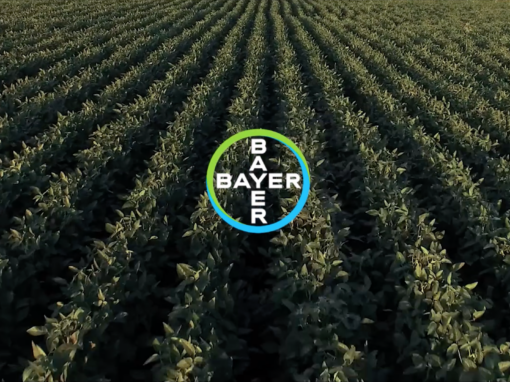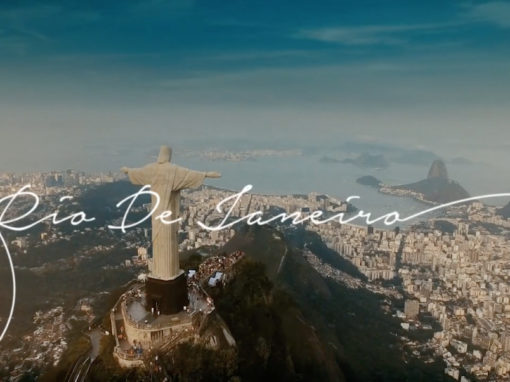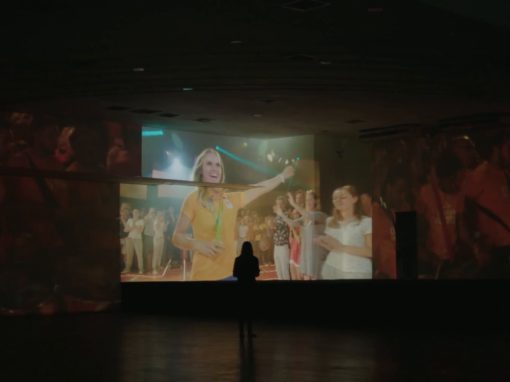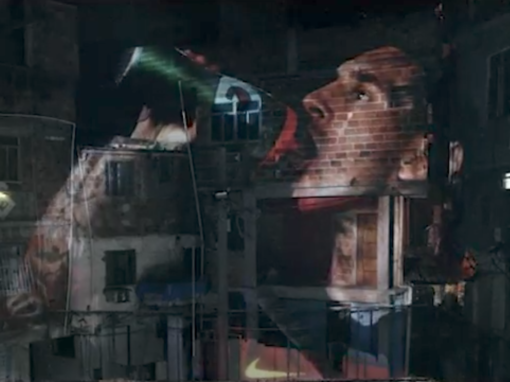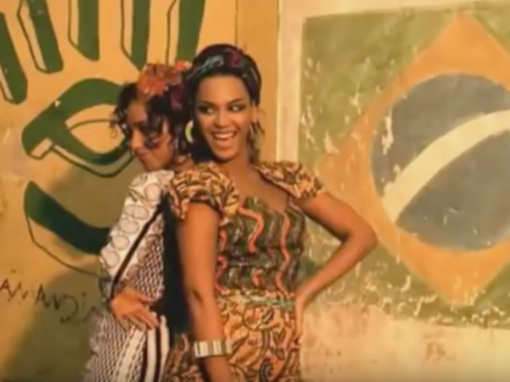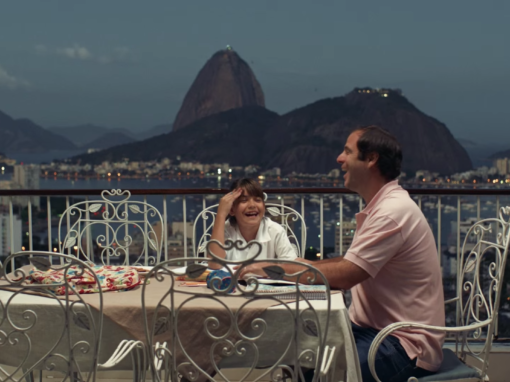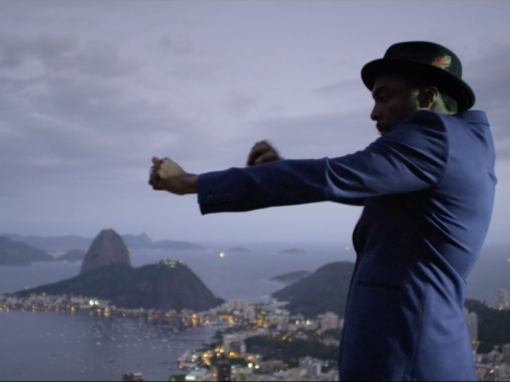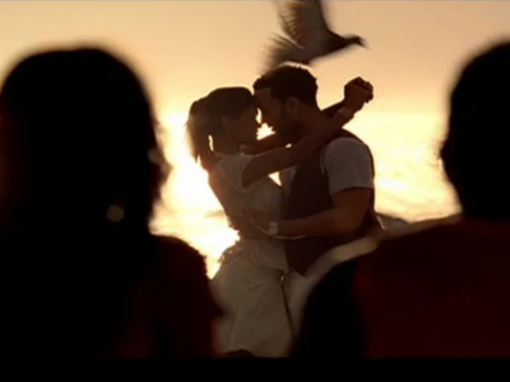 RENATA CHUQUER
Executive Producer
An Executive Producer with 20 years of experience in production of commercials, music videos, documentaries, content projects and feature films. After living inthe US for 11 years and working as a freelancer producer for companies such as RSA Films, Black Dog Films, Little Minx, Partizan, Radical Media and others, Renata moved back toRio de Janeiro, Brazil and worked as a staff Executive Producer for 8 years taking care of projects of all international ad agencies and in charge of the production services department at Conspiração Filmes, having the opportunity to produce projects such as a P&G campaign, directed byAlejandro Gonzalez Iñárritu, Rexona, directed by Paul Hunter, Wil.I.Am music video, directed by Ben Mor, Fanta, directed by Emil Moller and Ben Tricklebank, John Legend directed by Nabil, music video directed by Melina Matsoukasand other projects.
Pedro Aragão de Oliveira
Executive Producer
Pedro, A+'s Executive Producer and Partner, with 20 + years of experience in commercial production and the entertainment industry. He's worked on critically acclaimed commercials, music videos, feature films and TV Series. Pedro has worked for some of the world's most talented directors such as Tony Kaye, Errol Morris, Jay Roach, Robert Greenwald, Jeffrey Plansker, Brian Beletic, Johnny Green, Nico Beyer, Max Malkin, Fredrik Bond, McG, Melina Matsoukas, Peggy Sirota, Mark Romanek, Tim Godsall, Marlon Brando, Vincent Haycock, AG Rojas, Emmanuel Lubeski, Paul Hunter and Henry-Alex Rubin. And has contributed to the success of top rated production companies: Smuggler, Prettybird, Park Pictures, Superprime, Tool of North America and MJZ to name a few.
Bianca Costa
Executive Producer
BA in marketing. Partner companies D+ Cultura, Esportes, Entretenimento e Produções Artisiticas Ltda., and Quartet Eventos e Produções EIRELI - ME. Post-production cinema specialist. Was responsible for coordinating post-production of a series of Brazilian productions, as well as acting as executive producer of several national, commercial productions TV, international productions (production services) and events. Extensive knowledge in administration, having served for over 12 years as managing partner of Copacabana Filmes.

D+ Projetos
D+ PROJETOS is a production company with a vast and important curriculum in strategic planning and in the production of major cultural and sporting events.